---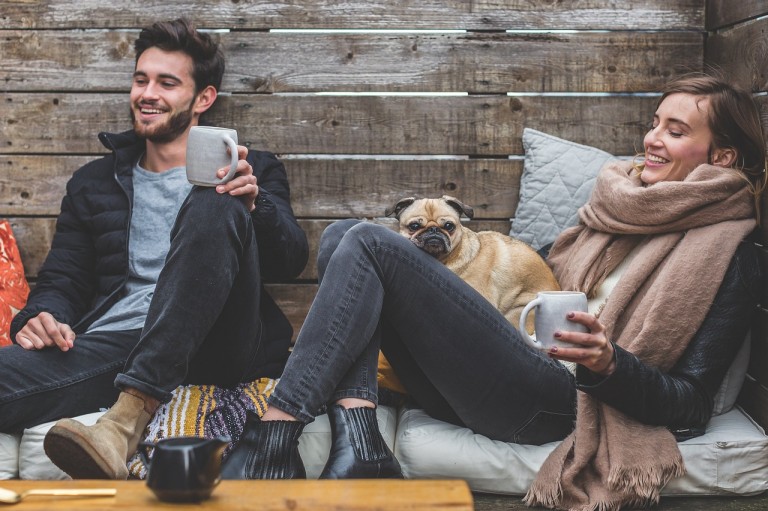 Posted on Tuesday, July 30, 2019
A few facts.
A survey has shown that owning a property could be the key to happiness. Homeowners are reporting a much greater sense of wellbeing than renters.
If you own a property, either outright or with a mortgage, you're more likely to have higher levels of life satisfaction than if you're a tenant.
If you rent in the private sector, it seems that you're more likely to be satisfied with life than if you're a Social housing tenant. As you might expect, this group of people s more likely to be unemployed and in poor health.
All this data comes from the Office for National Statistics - and there's more …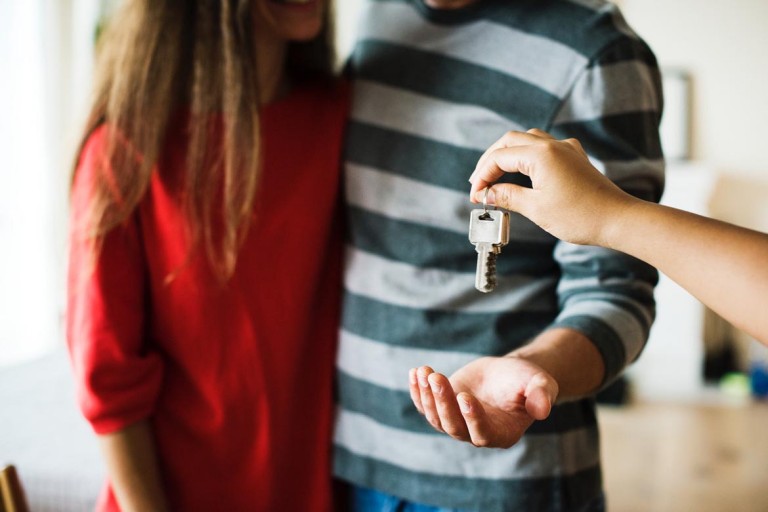 Posted on Tuesday, July 16, 2019
Expect the best from your estate agent
8 services you should demand
In the past year, complaints against estate agents have risen by 16%*. How can this be? Are standards slipping? No - it's simply that, thanks to the work of The Property Ombudsman (TPO), the public is increasingly aware of what to expect and how to complain. For both the public and for the more reputable estate agencies, this can only be good news. Any steps that expose and weed out inefficiency, incompetence or dishonesty in the world of property have to be a good thing.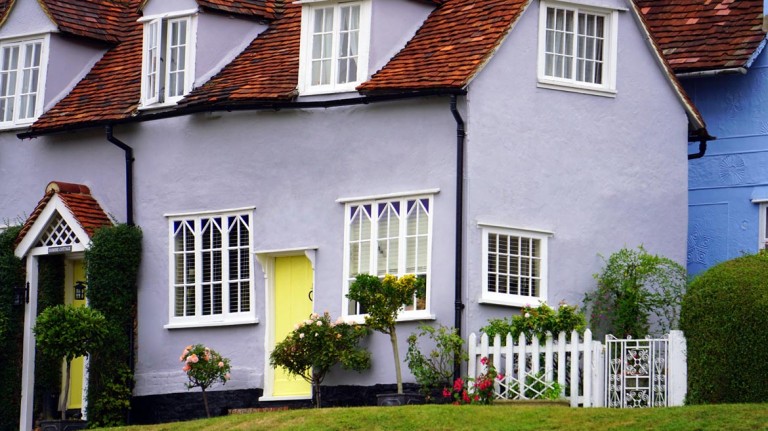 Posted on Tuesday, June 18, 2019
... so choosing the right agent is more important than ever
Brexit. No apologies for using the word, because sadly, there's no escape. The endless political shenanigans are having a significant, and not altogether positive, impact on the property sector. It's all to do with uncertainty. In a world where the one thing we crave is a sense of security - of knowing where we stand - certainty is in pretty short supply. The property sector has clearly been suffering an attack of the vapours and has been reaching for the smelling salts.